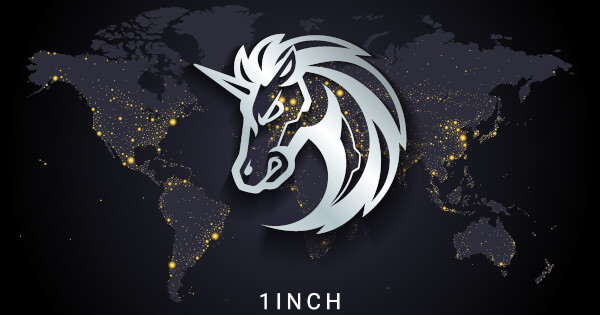 1inch Network, a renowned decentralized exchange aggregator, announced it had successfully completed its Series B funding round where it raised the sum of $175 million.
This particular funding round did not follow the conventional approach as it involved the protocol's private token sale. As unveiled by the firm, Series B was led by Amber Group. Among about 50 investors that participated in the funding was Jane Street, VanEck, Fenbushi Capital, Alameda Research, Celsius, Nexo, Tribe Capital, and Gemini Frontier Fund. 
1inch said it will use the new capital to advance its protocol in relation to providing a new product suite for institutional users looking to make their way into the DeFi ecosystem.
"While continuing to keep the existing DeFi audience happy by delivering state-of-the-art products, 1inch also aims to become a gateway for institutions that want to be part of the DeFi space," says Sergej Kunz, co-founder of the 1inch Network.
1inch said it will develop a new product suite dubbed 1inch Pro, which will cater specifically to the corporate players. The service will be AML and KYC compliance and will be able to draw users from the United States of America.
"The next $1 trillion of assets entering DeFi will come from institutions rather than retail users, and 1inch would like to facilitate entry for them," Sergej adds. "We have already started work in that direction by attracting some key players from the traditional finance markets, and this collaboration will only accelerate over the next few years."
As a liquidity and price aggregation provider, 1inch's role in the DeFi industry is pivotal to potential inbound growth. With more established industry players now serving as partners for the startup, it can work with more focused targets as it can draw on all the expertise it needs as it looks to scale up its offerings.
Image source: Blockchain.news

>