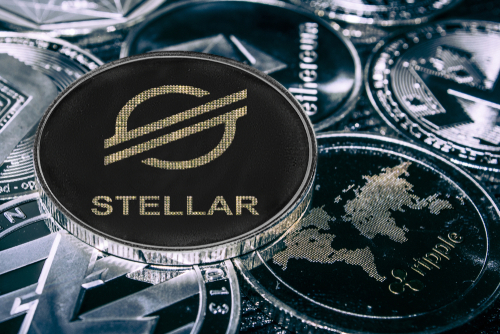 $0.2 proves to be strong resistance for Stellar
The US dollar's strength is responsible for Stellar's weakness
Support in the triple bottom area might not hold if the market gets there
The US dollar surged during the summer, putting pressure on equities and fiat currencies. It also pressured the cryptocurrency market, as a higher dollar pressured crypto prices to their lows. 
One example is Stellar (XLM/USD). The bounce during summer to $0.2 seemed to be a reaction to a triple bottom formed earlier. However, it was just a spike in an otherwise bearish trend. 
Bearish market rallies are violent and often lead traders to believe that a sharp reversal might be in the cards. But frequently, they are nothing but spikes. 
In other words, for Stellar to keep rallying above $0.2, the dollar should give up its summer gains.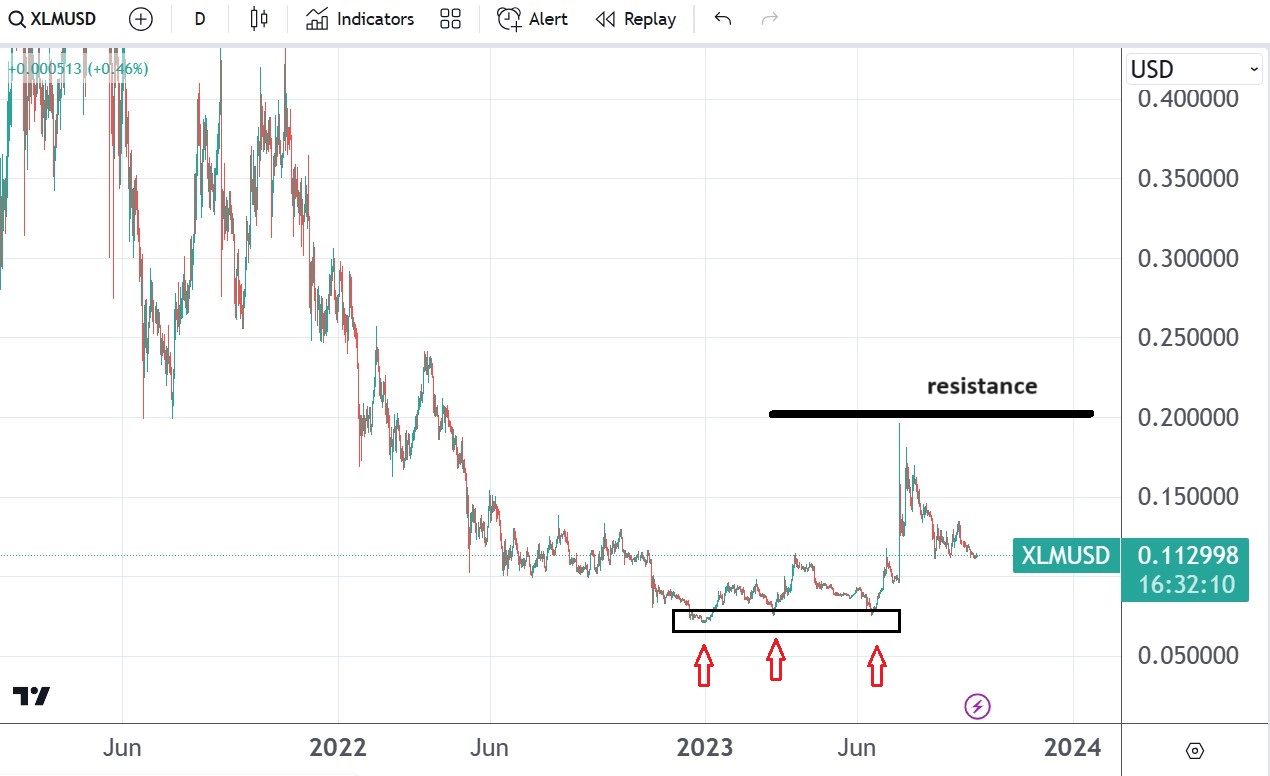 How can the dollar turn bearish?
In several ways. 
One is that bond yields come down, and bond prices come up. The massive selloff in the bond market seen recently led to a surge in the demand for greenbacks. 
Another is a consolidation or even a reversal in crude oil prices. Oil rallied over 38% during the summer, triggering lower equity prices, which in turn translated into a strong dollar. 
Finally, the Federal Reserve. While no rate cuts are in the pipeline anytime soon, the central bank's message is important. 
So far, the Fed prefers to be in the wait-and-see camp. Uncertainty is key, and the balance sheet keeps shrinking. 
Coming back to Stellar, the inability to break above $0.2 resistance might send the price back to support in the area where the triple bottom formed. If that is the case, support is unlikely to hold. 

>