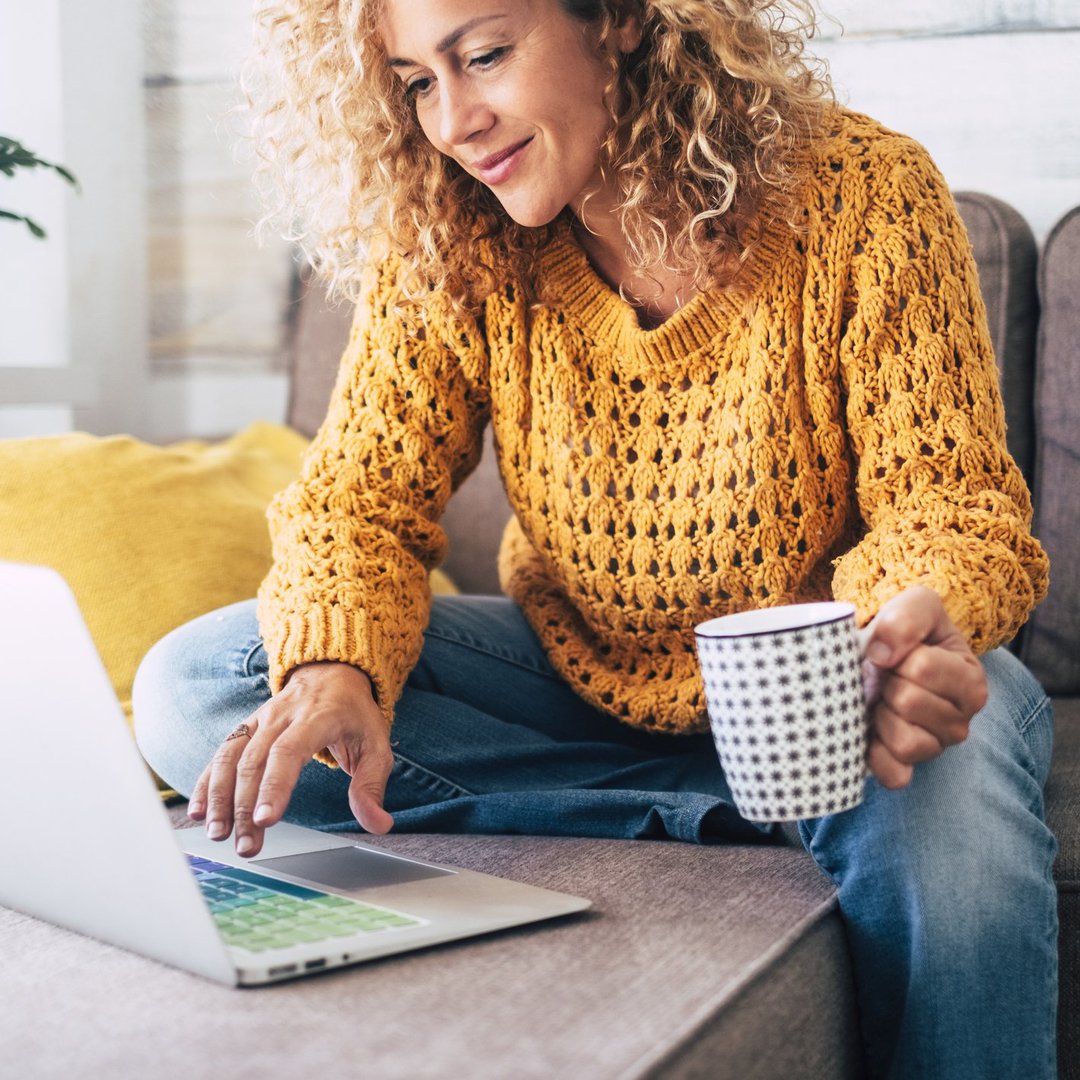 Reddit co-founder and venture capitalist Alexis Ohanian is probably better known for his marriage to tennis superstar Serena Williams and advocacy for paternity leave than his love of Ethereum (ETH). Nonetheless, Ohanian has good reasons to believe in the world's second-biggest cryptocurrency. Here's why.
One email a day could help you save thousands
Tips and tricks from the experts delivered straight to your inbox that could help you save thousands of dollars. Sign up now for free access to our Personal Finance Boot Camp.
By submitting your email address, you consent to us sending you money tips along with products and services that we think might interest you. You can unsubscribe at any time.
Please read our Privacy Statement and Terms & Conditions.
Why Alexis Ohanian loves Ethereum
The main reason Ohanian is an Ethereum enthusiast is that he sees the potential in non-fungible tokens (NFTs). NFTs are a type of digital collectible where the ownership and copyright information is coded into the item itself. They are stored on the blockchain using tiny pieces of self-executing code called smart contracts.
Ethereum pioneered smart contract technology, and many Ethereum alternatives have since followed in its wake. Smart contracts also allow networks like Ethereum to run decentralized applications (dApps) and other cryptocurrencies.
Right now, dApps, cryptocurrencies, and NFTs are all booming. One of the most expensive NFTs was a piece of digital art entitled "Everydays: The First 5,000 Days" by Beeple, which sold for $69 million.
One powerful use of NFTs — and one that attracted Ohanian — is in online gaming. Before NFTs, players could only buy in-game assets to use within a particular game. Now, NFTs allow gamers to purchase items they actually own outside the game as well.
Ohanian is a fan of a digital trading card game called SkyWeaver. Built on the blockchain, SkyWeaver players own the digital goods they buy in the game. Initialized Capital, the investment firm Ohanian co-founded, led a $3.75 million funding round for the company behind SkyWeaver in 2019.
More recently, Ohanian wore a CryptoPunk NFT to this year's Met Gala. He tweeted, "Decided to bring a #Cryptopunk of my wife (that I bought for her) to the #MetGala." CryptoPunks are tiny NFT avatars built on the Ethereum network that have sold for thousands, or even millions, of dollars. Ohanian gifted the NFT — of a black female punk with a headband — to Serena Williams in August.
Ohanian launched a new venture capital firm called Seven Seven Six this June, and it already has several cryptocurrency projects in its portfolio. These include an alternative asset trading platform called Alt, a Bitcoin (BTC) shopping rewards app called Lolli, and a decentralized internet company called QuickNode.
Should you buy Ethereum?
Ethereum is a cryptocurrency giant that's available from most top cryptocurrency exchanges. However, it has been a victim of its own success. It suffers from network congestion and high transaction fees, which has pushed some developers to look for alternatives.
Even so, Ethereum continues to host the lion's share of decentralized applications on its network and is the backbone of many decentralized finance projects. Ethereum is also in the process of an ambitious upgrade to improve its scalability and reduce costs. The move to Eth2 is expected to be finished next year.
Looking long term, Ethereum competitors may eventually topple it from its top spot. But it is hard to underestimate Ethereum's first-mover advantage — many developers are used to coding on its platform, and the newer platforms will have to work hard to attract them.
Assuming you're comfortable with the risks inherent in crypto investing, it would be wise to ensure bigger, more established coins like Ethereum and Bitcoin make up a good proportion of your crypto portfolio. There are still risks — not least that the Eth2 upgrade could run into difficulties — but smaller coins carry even greater risks. You'll also need to factor in the huge gains that Ethereum has already made and consider its potential for future growth.
Cryptocurrency remains a relatively new and unregulated market, so investors need to be prepared for volatility and the potential that the bottom could fall out of the market. That's why it's important to only invest money you can afford to lose, and make sure you're up to date on your retirement savings and emergency fund contributions. Ultimately, only you know your tolerance for risk and financial goals, so be sure to research carefully before you spend any of your hard-earned cash.

>